News
The Local Butcher Opens Up Shop Online
Long ago, big box stores replaced mom and pop shops in cities and towns across America. Thousands of small businesses closed because national chains offered convenience and lower prices. What was lost, though, was knowledge.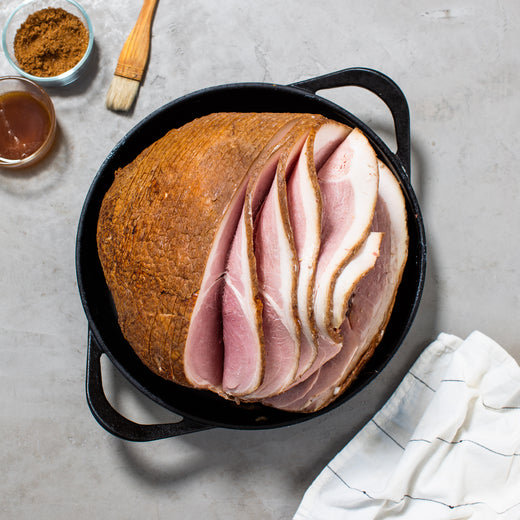 While our Spiral Hams do arrive fully cooked, glazing and warming in the oven is a must if you want to enjoy the full experience. If you are...

Recipes
We think that every cook needs an amazing chili recipe. Starting with our flavorful dry aged beef Chili Grind sets you up for success! Chili...